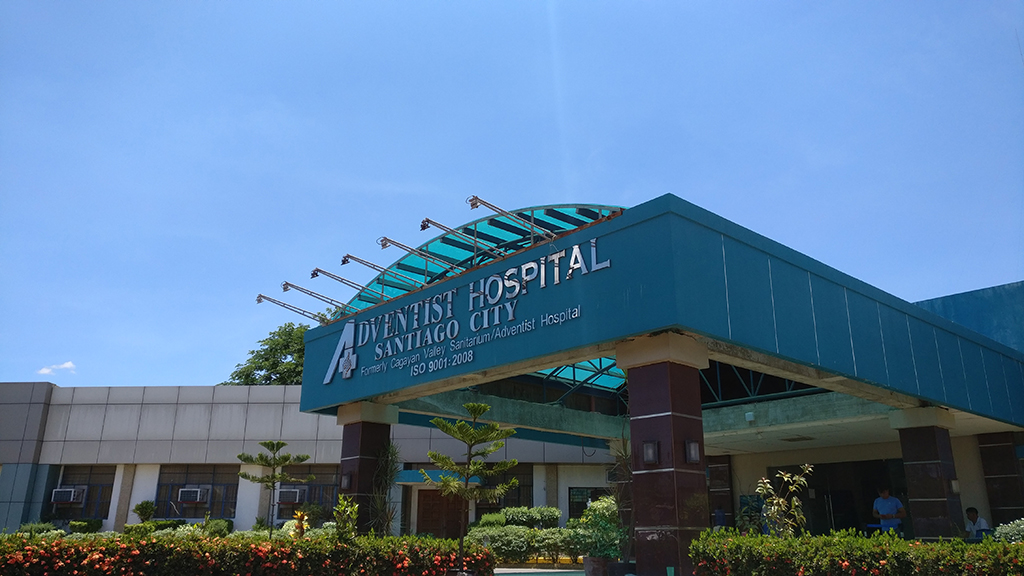 Our Mission
Extending Christ's Healing Ministry
H
P-5, Maharlika Highway, Mabini,
Santiago City
Isabela
Philippines 3311
(078) 324 7259
HMO (078) 305-2585
B.O (078) 305-9916
marketing@adventisthealth-stg.com
Welcome
Mr. Fredelito N. Castillo
RMT, MBA, FPCHA
President & Medical Director
Adventist Hospital – Santiago City Inc. rises, becoming the hospital of choice in the Isabela Province and persisting to optimize the full potential of its greatest asset- its caring workers. Being the Home of iCare – the client-centered administration and services flagship program of the institution – the hospital evokes a sense of belonging and warmth. This brings about treating everyone with Compassion, Attentiveness, Respect and Enthusiasm, thus the acronym, CARE. Its thrusts include iCARE for Myself, iCARE for My co-workers and iCARE for my Clients.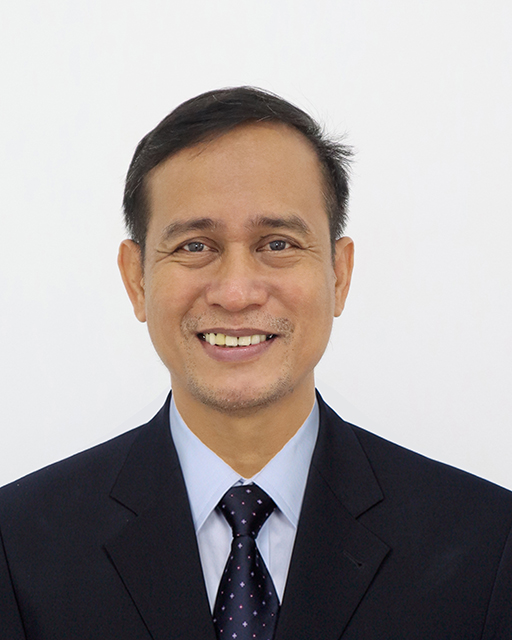 Need Consultation?
Teleconsultation
09xx xxx xxxx | 09xx xxx xxxx
P-5, National Highway, Mabini, Santiago City, Isabela
(078) 324-7259
Wait for our team to contact you for validation and further information
Latest news update
Safekeeping and Development of PDLs28th Anniversary Celebration August 30, 2019